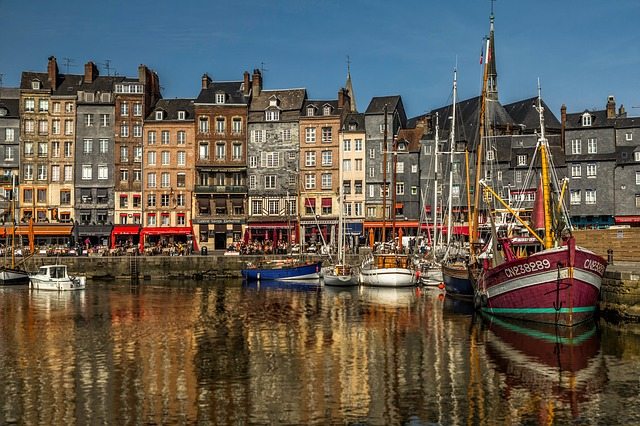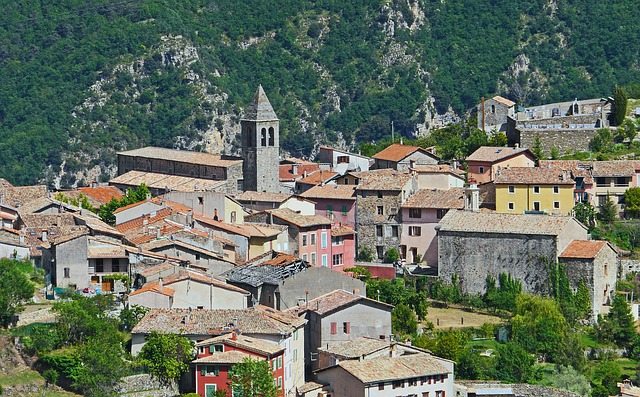 Planning a vacation in France can be a daunting task, but here are some shortcuts that can help
Planning a vacation in France can be overwhelming, but a little preparation can go a long way in streamlining your experience.
Understanding the regional diversity of France is crucial to tailoring a vacation that aligns with your interests. Unlike the conception of a homogenous nation, France is more like a collection of distinct provinces, each offering its own unique allure. From the glamorous Riviera to the rustic charm of the Luberon to the historic Normandy – each region has a different story to tell.
Dive deep into literature to explore the soul of these regions. If Second World War history piques your interest, Normandy would be your go-to spot. If you're intrigued by the era of Papal history in France, Avignon offers an authentic experience. Authors like Peter Mayle have penned down compelling narratives about life in Provence. Delving into such literature can give you localized insights and make your trip more meaningful.
The next step involves logistical planning. Unlike the vast stretches of Canada, Europe offers highly efficient train services, making intercity travel in France a breeze. Rail Europe has simplified the process of online booking and ticketing, often delivering travel documents within three to four days. Air France serves as another reliable option for reaching major French cities.
Accommodation is a significant aspect of travel planning, and France has a plethora of options to choose from. Chains like Ibis and Accor offer quality stays without breaking the bank. Websites like LateRooms.com give discounted hotel rooms and, despite the name, allow for advanced bookings. If you prefer a home-away-from-home setting, VRBO.com lets you rent apartments or villas directly from the owners.
Once you arrive, the list of things to do is virtually endless. From well-marked walking trails to scenic driving routes, France has an adventure for every kind of traveller. And, of course, France's gastronomy requires no introduction. Whether indulging in gourmet dining or shopping for exquisite ingredients to cook your own meal, your taste buds are in for a treat. Regional travel guides often have restaurant recommendations.
Take your experience a notch higher by mingling with the locals at public markets. These hubs are more than just places to buy food, clothing, or tools; they're melting pots of culture and perfect spots for people-watching.
France is not a one-time destination; it invites you to explore its ever-changing tapestry over and over again. Whether you're a history buff, a food connoisseur, or simply someone looking to soak in diverse experiences, France is a treasure trove waiting to be discovered.
| The Frugal Traveller
---
The opinions expressed by our columnists and contributors are theirs alone and do not inherently or expressly reflect the views of our publication.
© Troy Media
Troy Media is an editorial content provider to media outlets and its own hosted community news outlets across Canada.